Have you checked your vehicle's fluids recently? Are your vehicle's fluids ready for the chillier weather ahead?
Have you checked your car's fluids recently and which ones should you be checking? We review the most important fluids and those that should be inspected on a regular basis.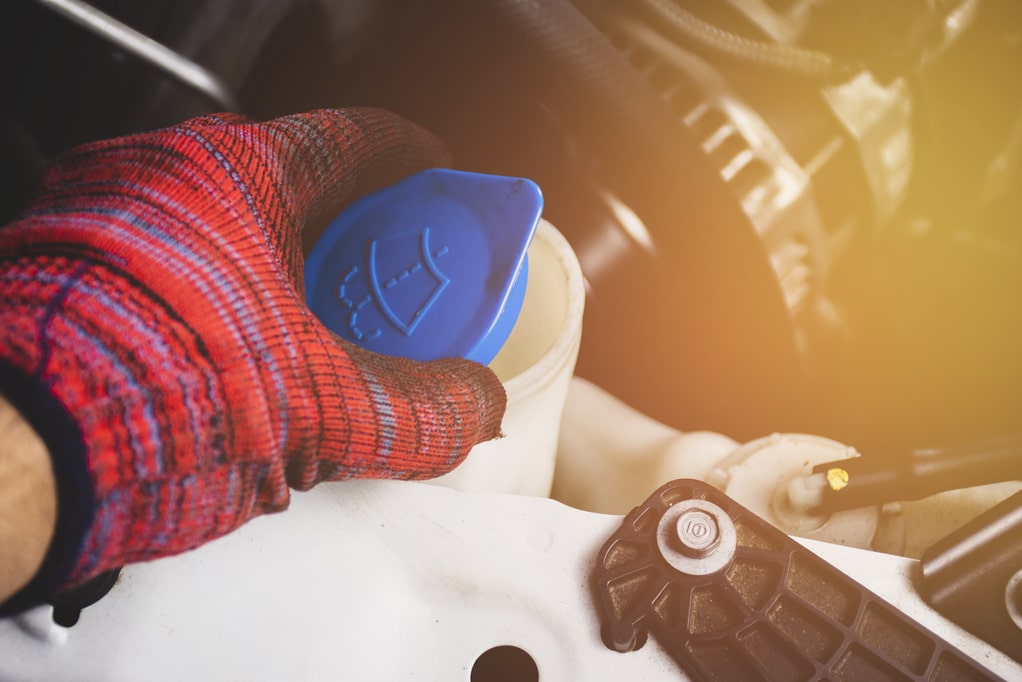 To help you keep your vehicle running smoothly, we have put together a review of the most important fluids for your vehicle.