Is your vehicle's battery ready to tackle your next road trip? Before setting out, you should make sure it is.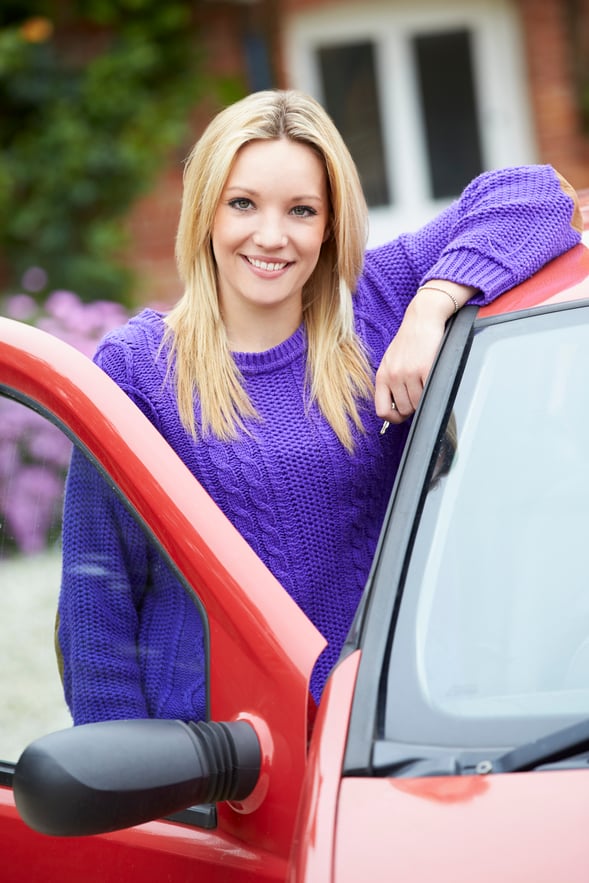 We are going to review some car tips for students heading to college to ensure their vehicle is ready for the journey and will work for them while they are away.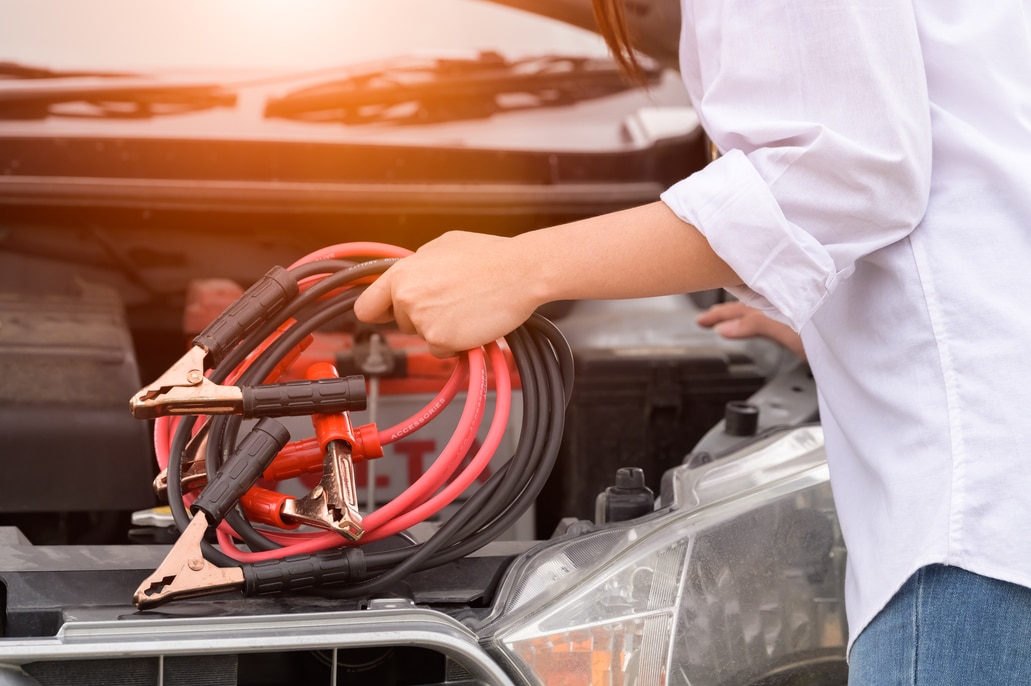 Knowing how to jump start your car is an important piece of knowledge for all vehicle owners. We review the basics.