To help you identify a problem early, we are going to review five transmission issues that most commonly occur.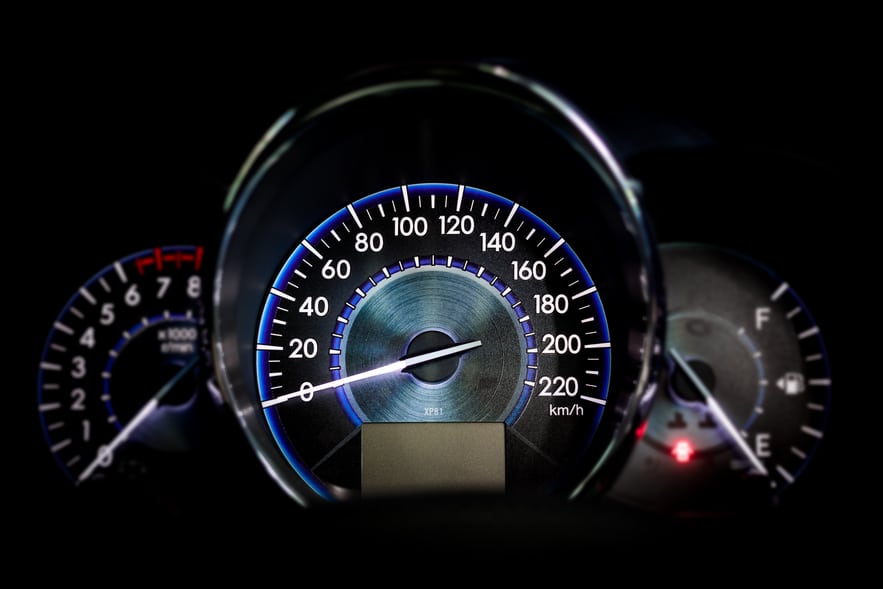 The clutch is a vital part of any vehicle and there are things you can do to extend the lifespan of your clutch to prevent early and costly repairs.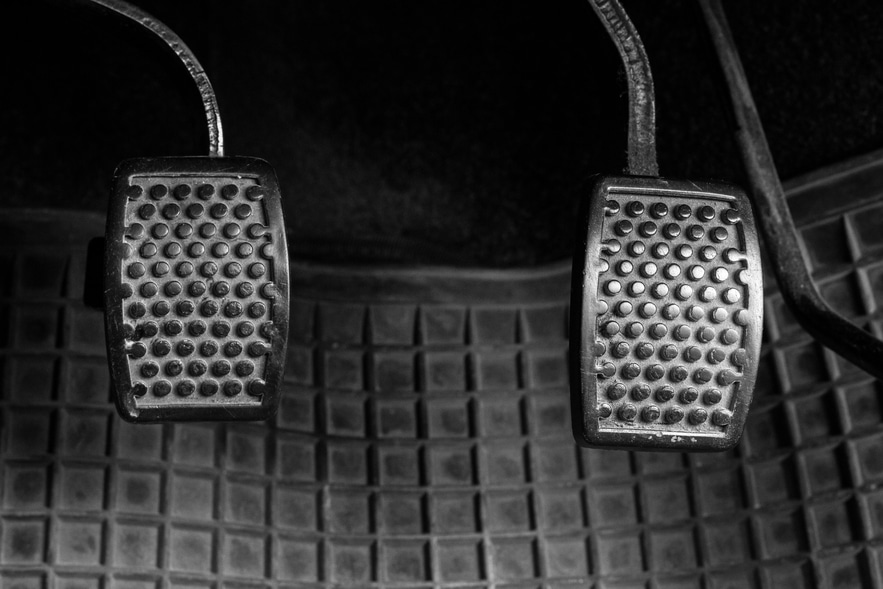 We are here to help you identify when you have an issue with your vehicle's clutch to keep you and your family safe.