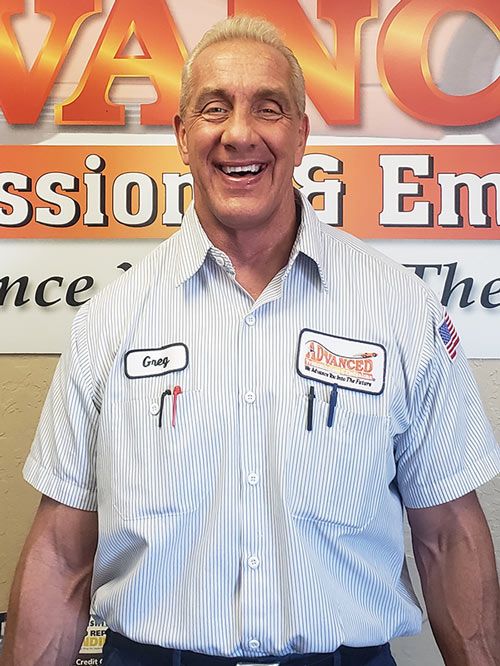 GREG KAISER (OWNER)
People ask me, are you the last honest mechanic left? Beating the competition, proven day in and day out, after 15 years.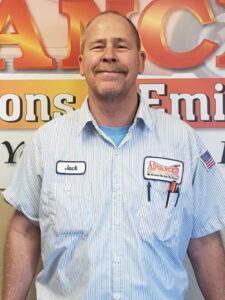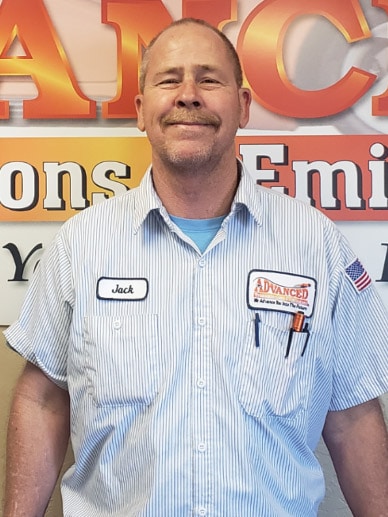 JACK GIFFEN
Master Technician for 30 years. Gets the job done right the first time!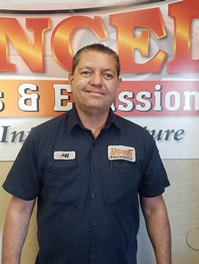 JEFF GILMORE
25 years experienced, ASE and ATRA Certified, Engine Repair, Engine Performance, L1 Advanced Engine Performance, Air Conditioning, Transmissions, Rebuilder, Electrical. He will bend over backward for the customer.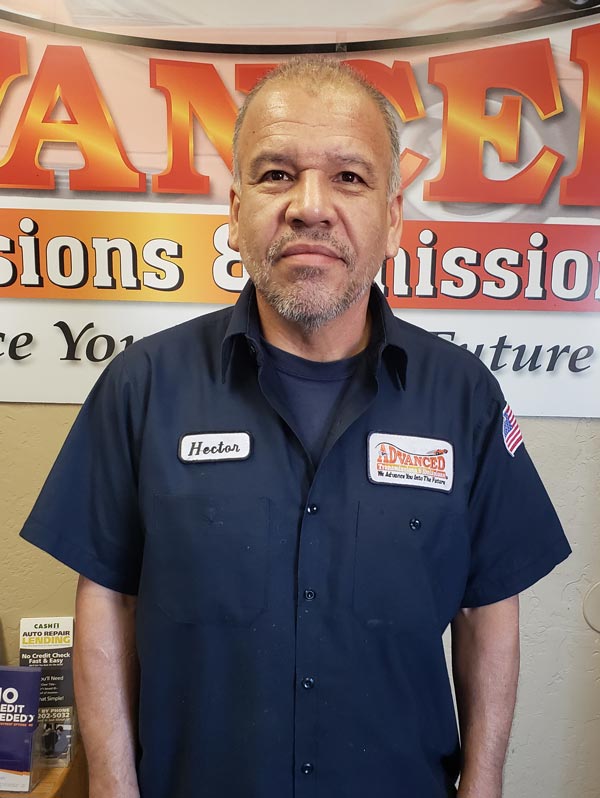 HECTOR AGUIRRE
35 years of experience in rebuilding transmissions on foreign and domestic vehicles. Perfect to the T!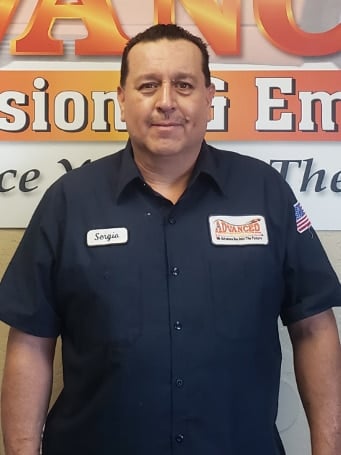 SERGIO ESPARZA
Transmission & Auto mechanic for 27 years. Knowledgeable and efficient.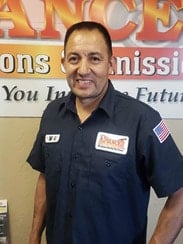 MIGUEL GONZALEZ
28 years of experience in transmission & auto repair. Very detailed and quick.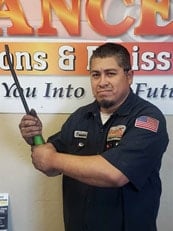 FRANKIE GARZA
20 years of automotive mechanical experience. Reliable for the smallest to the biggest jobs!
Transmission Repair in Phoenix, AZ
Phoenix, AZ's Advanced Transmissions & Emissions beats everyone's prices when it comes to clutch and transmission repairs and any of your other automotive needs. That's important considering the expensive nature of transmission repair, remanufacturing, and rebuilding. We commit to providing top-tier services at prices anyone can afford. At our Phoenix automotive repair shop, we pride our relationships with our customers and the role we play in their happiness with their vehicles. The result of our dedication to you is a well-earned reputation for the best transmission services in the area!
Our Comprehensive Clutch and Transmission Services
We offer a wide range of clutch and transmission services to our clients, helping them stay on the road and keep their cars, trucks, and SUVs in tip-top shape. Our mechanics are fully trained and understand the ins-and-outs of all vehicles. We offer the following services: